Vaccination coverage in focus
National Institute for
Public Health and the
Environment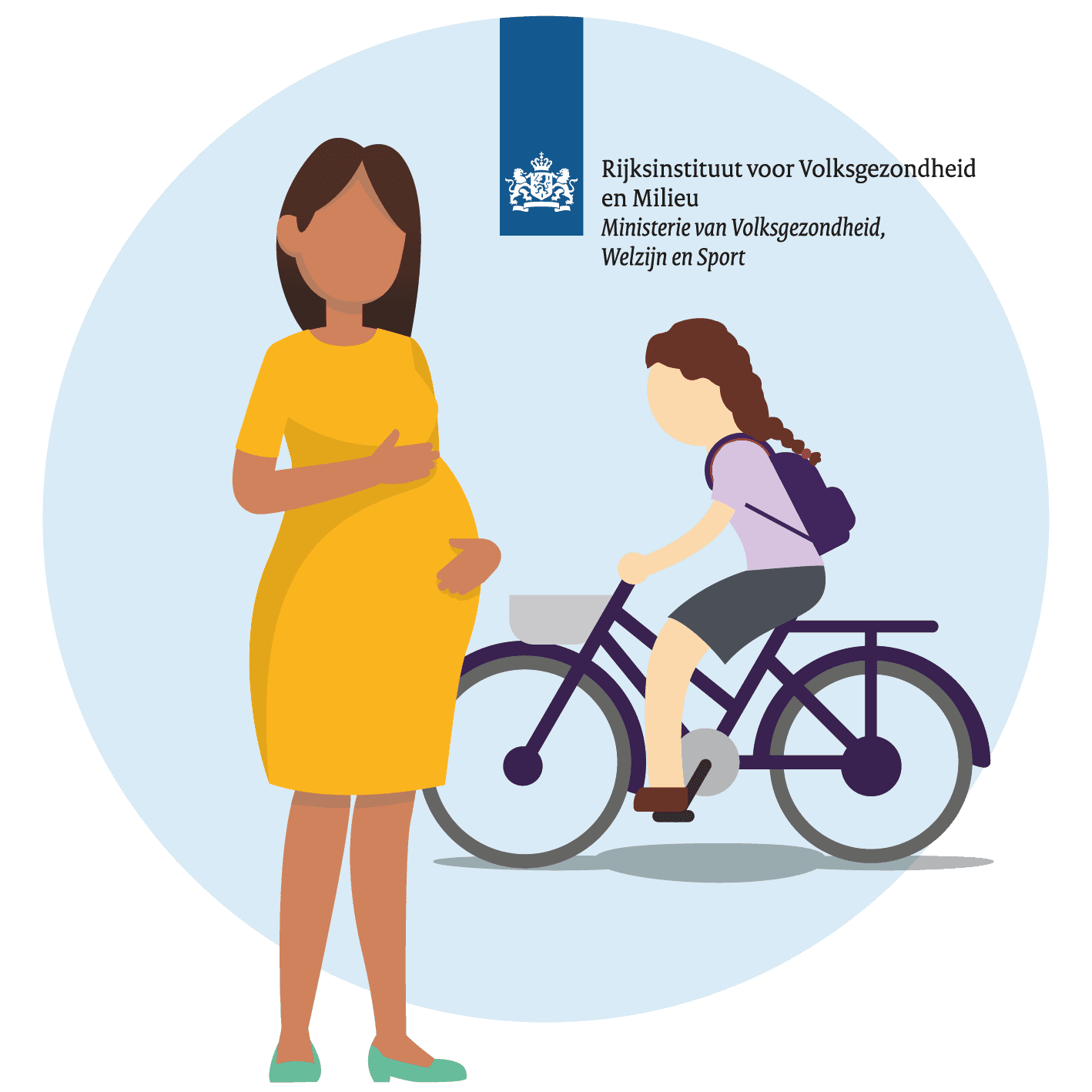 Visual communication for RIVM (National Institute for Public Health and the Environment)
Capturing your message at a glance? We've visualized statistics from the vaccination coverage for RIVM, which they report annually. It had to be compact, understandable, attractive and digitally accessible as this information is available to everyone.
Key message
Visual communication requires portraying a message as striking, which starts with strategy. What is the purpose? Who is your target audience? The next step is to move forward to the core message and determination of the best way to visualize. For RIVM, the common thread was children growing up and the vaccinations they receive in the different phases. Phases run in parallel with milestones: such as going to daycare, primary school and secondary education.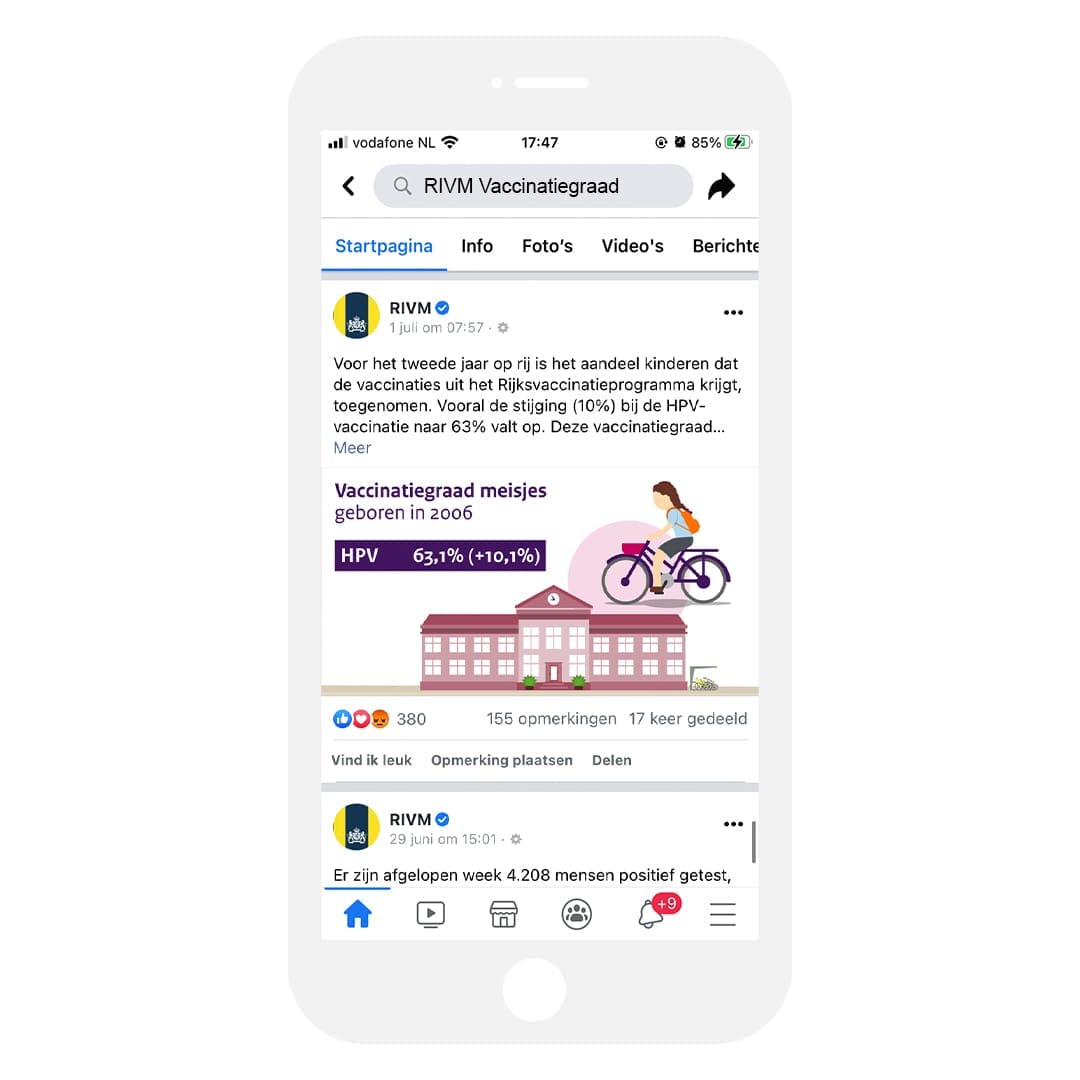 Digital accessibility
For the visually handicapped, such as (colour-)blind and visually impaired people, information also needs to be available in this visual. For this reason, colour contrast is taken into account, images are provided with alternative texts, and the reading function is optimally adapted. Due to digital accessibility, we don't use pop-up screens in the interactive design.
From all directions
You can read the main visual from left to right, from top to bottom, or vice versa. It contains statistics from the Dutch National Immunisation Programme and is an autonomous visual with separate components, for example, on social media. The journey along school buildings and school children in different age phases makes it easier for readers to interpret the numbers. It resulted in a significant reduction of the number of questions about the vaccination coverage for RIVM.