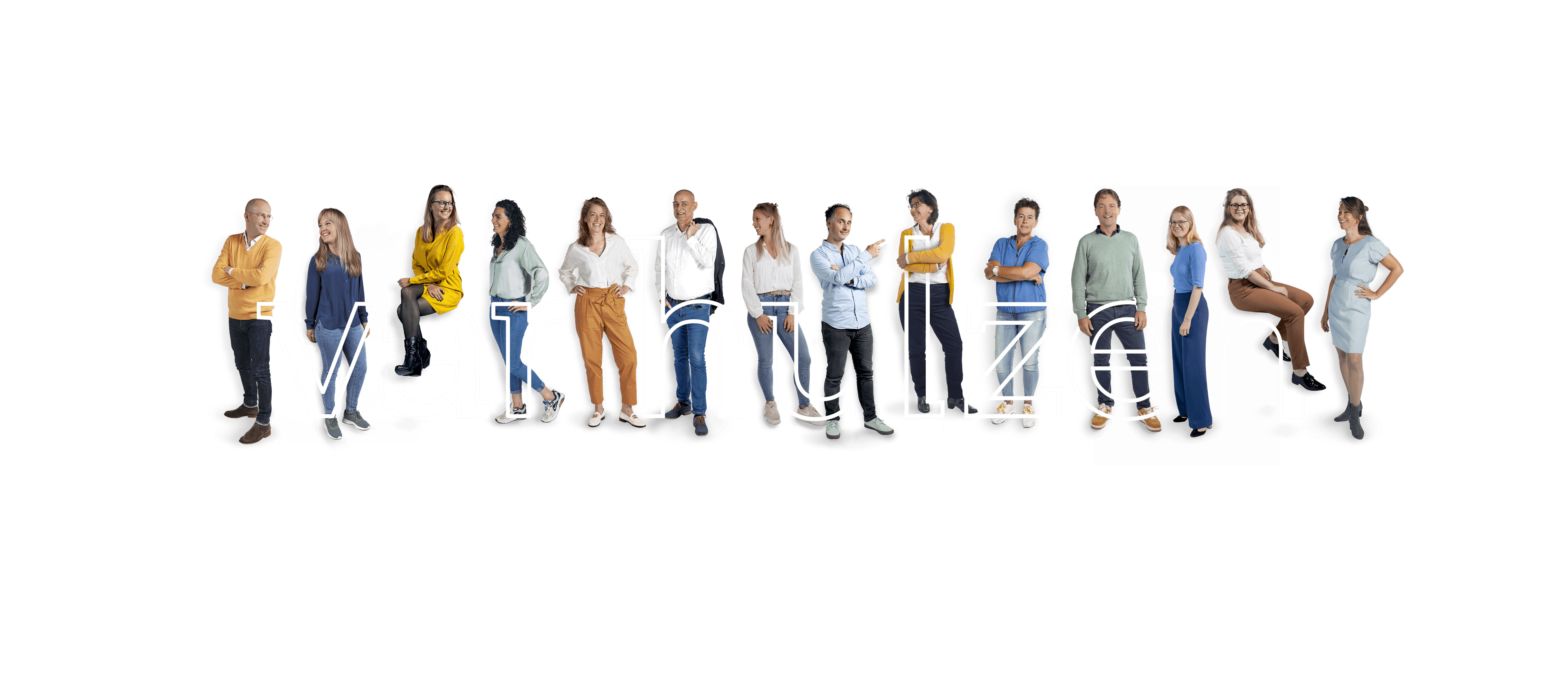 Contributors & beautifiers
Consultants who think with you and look at your case with a fresh pair of eyes. Designers who work from the heart with attention to detail. Copywriters who find the words you were looking for. Meet our team.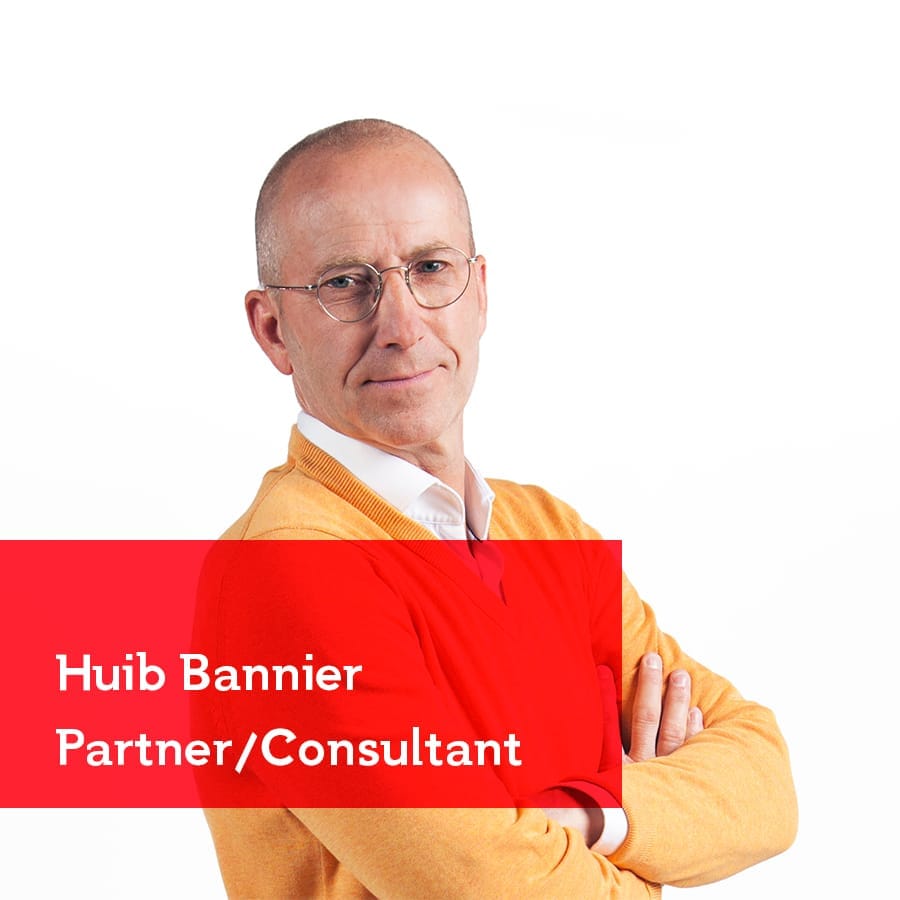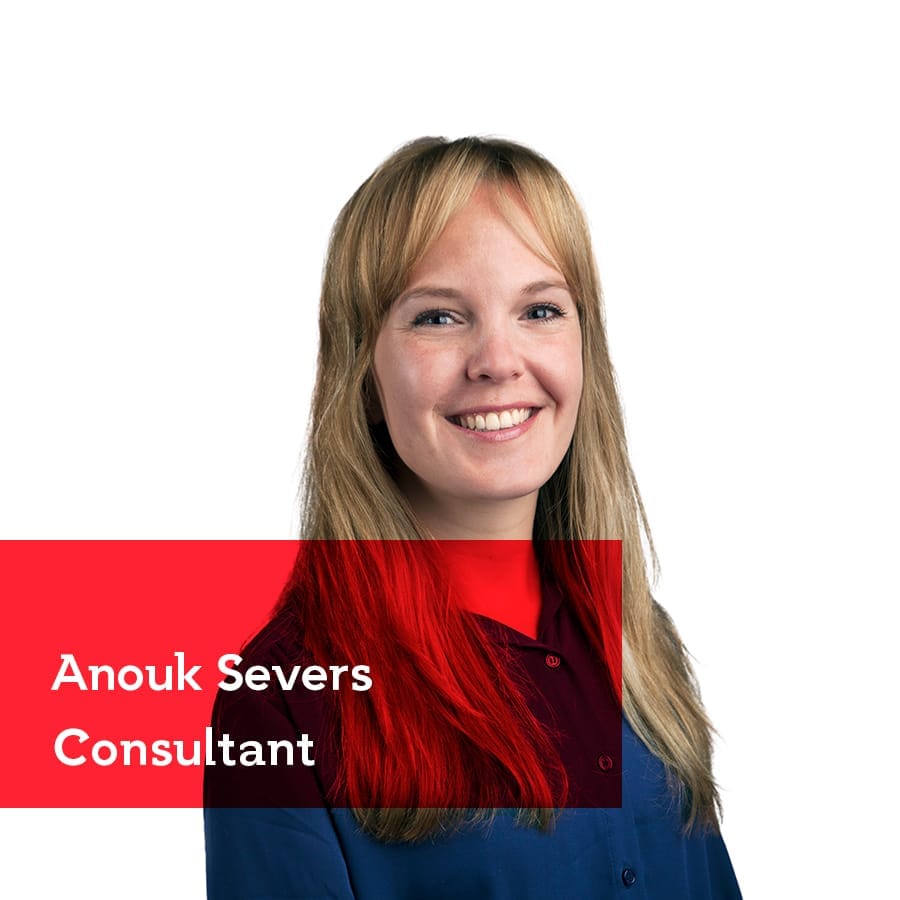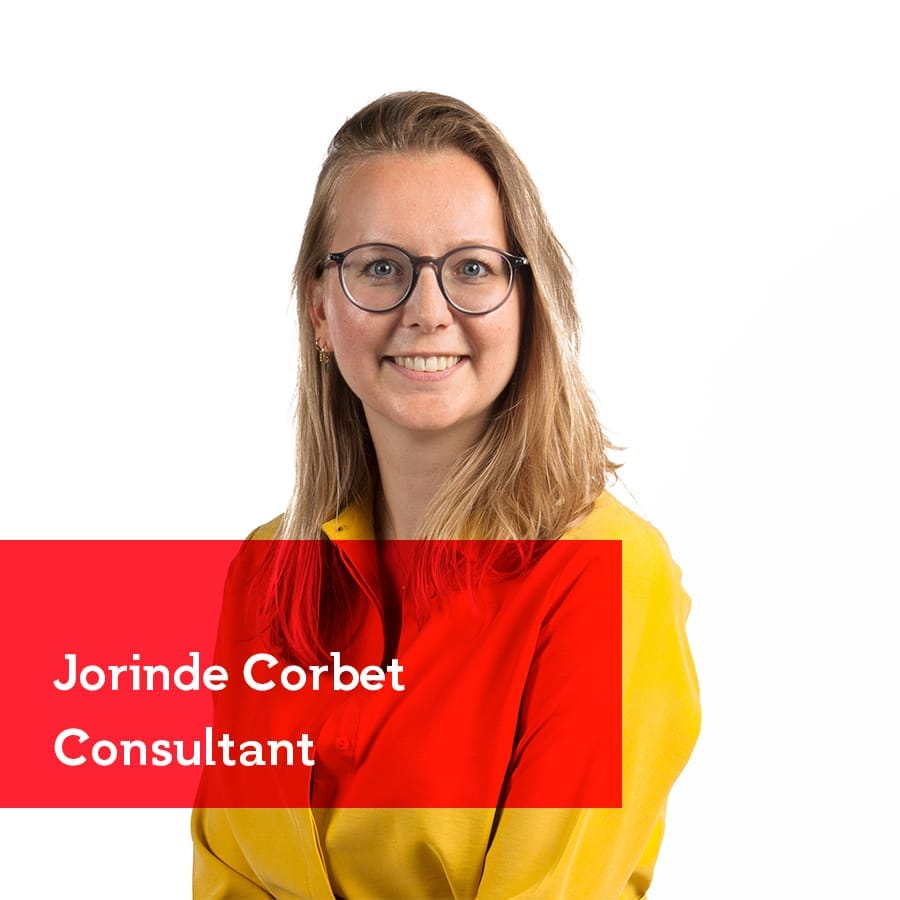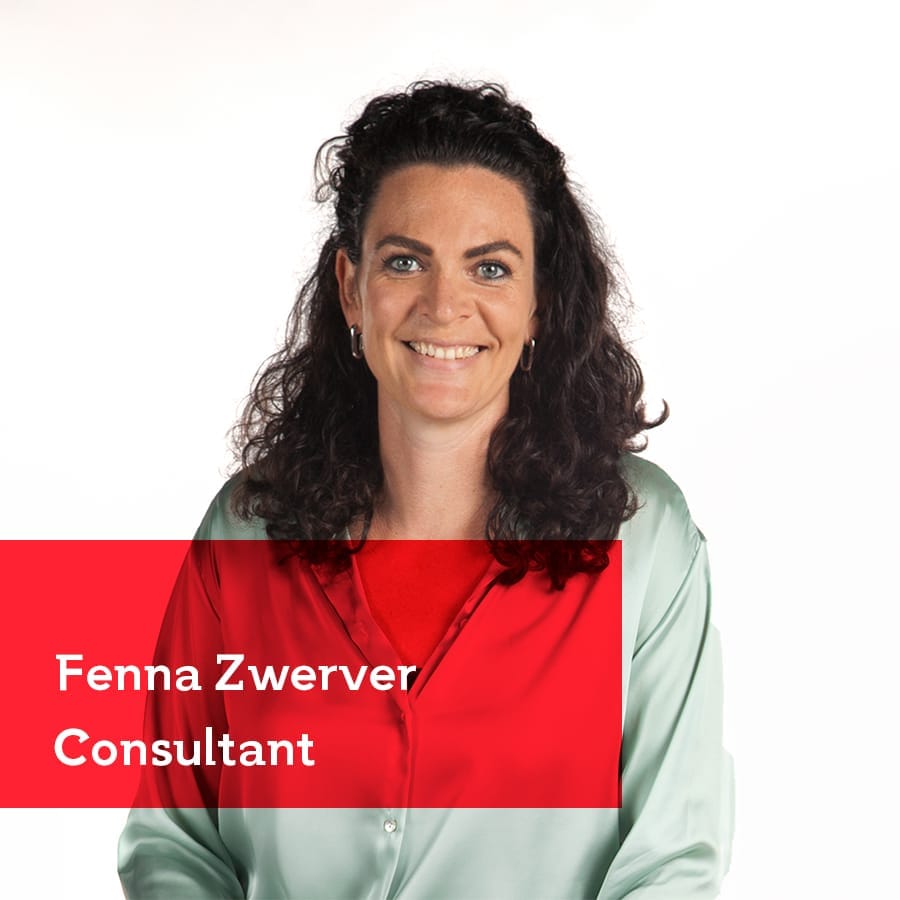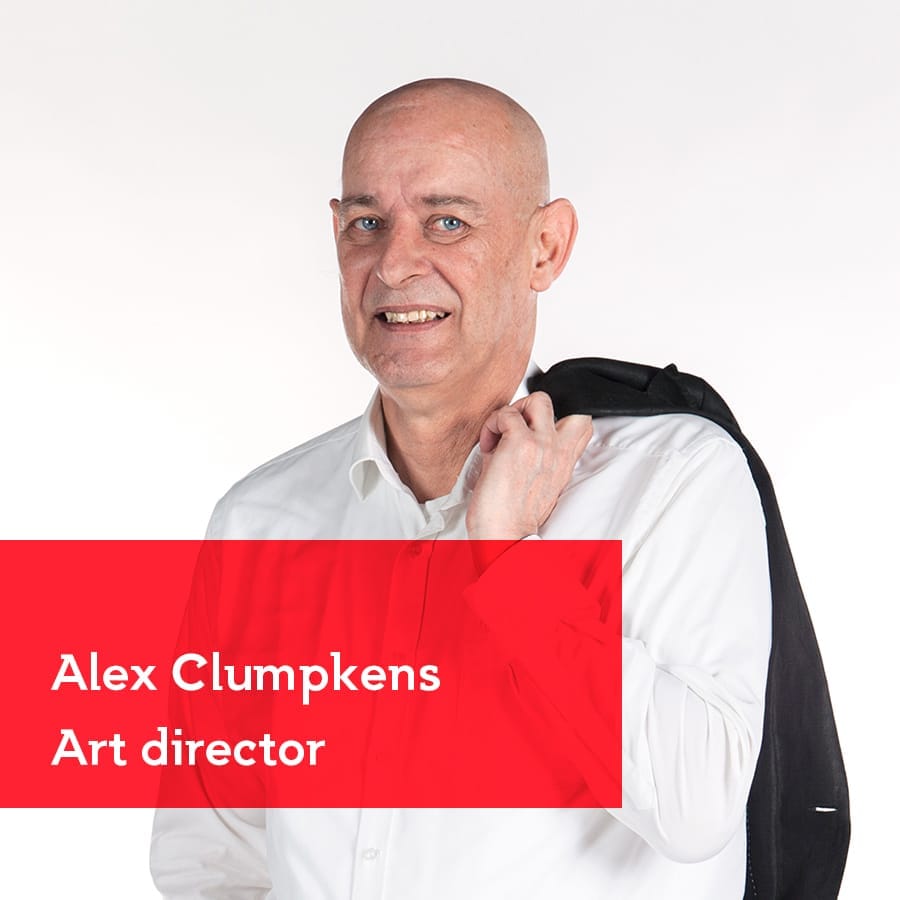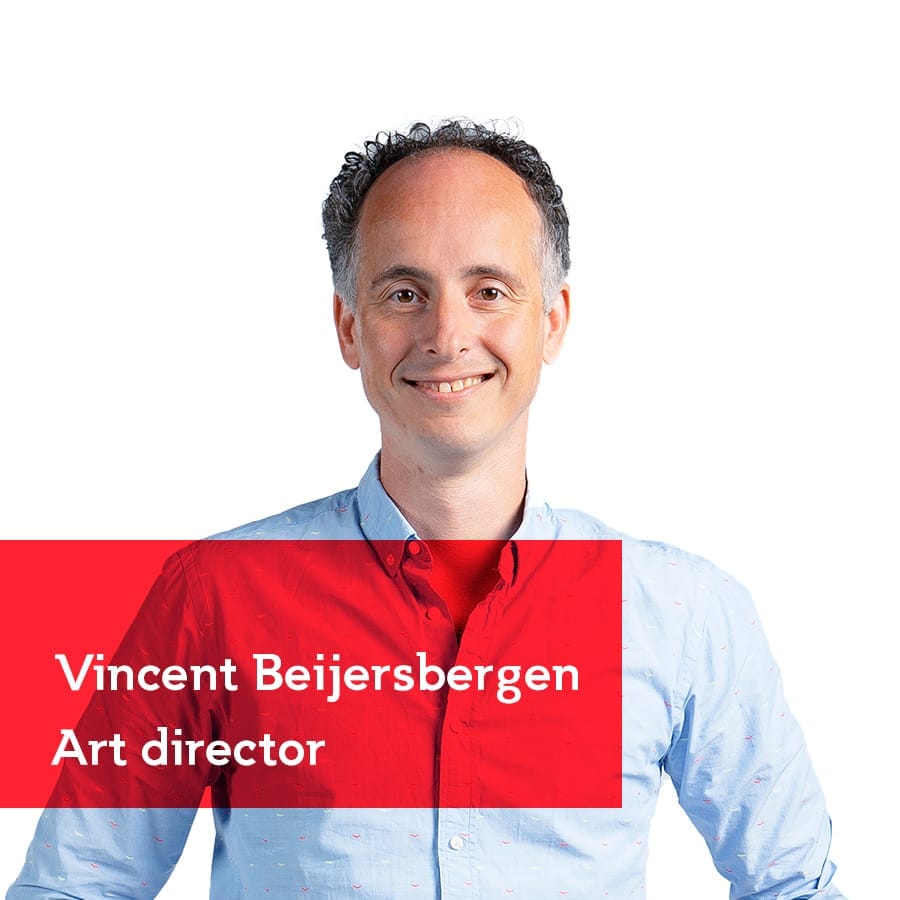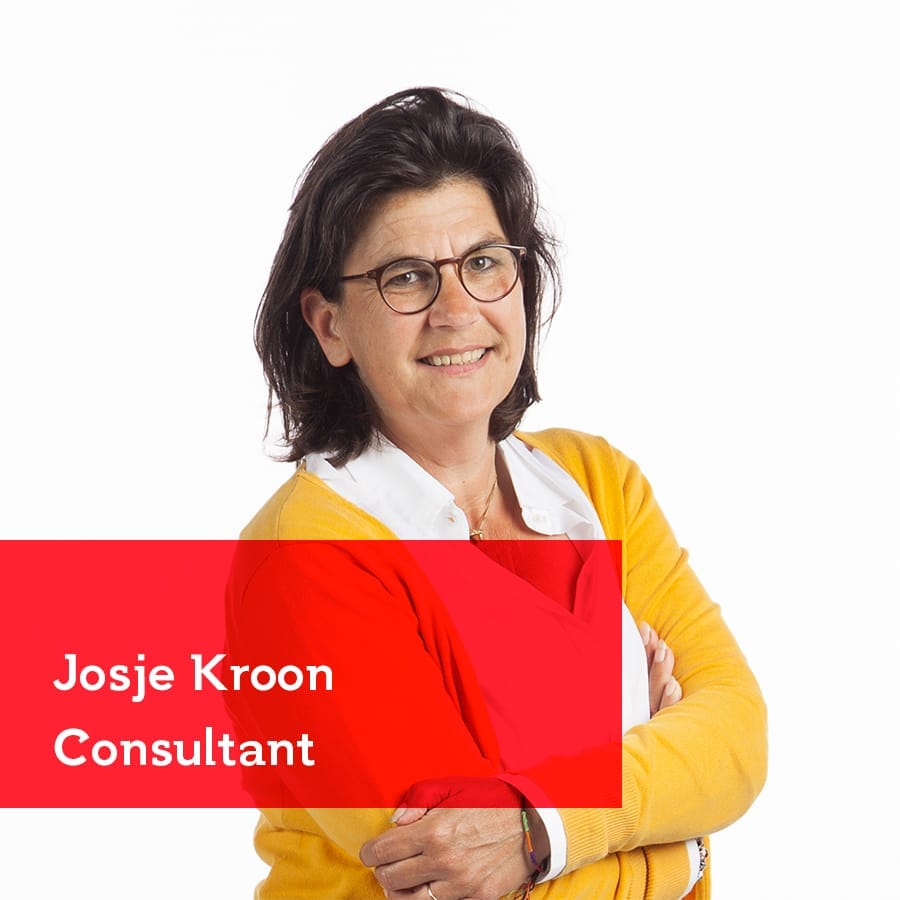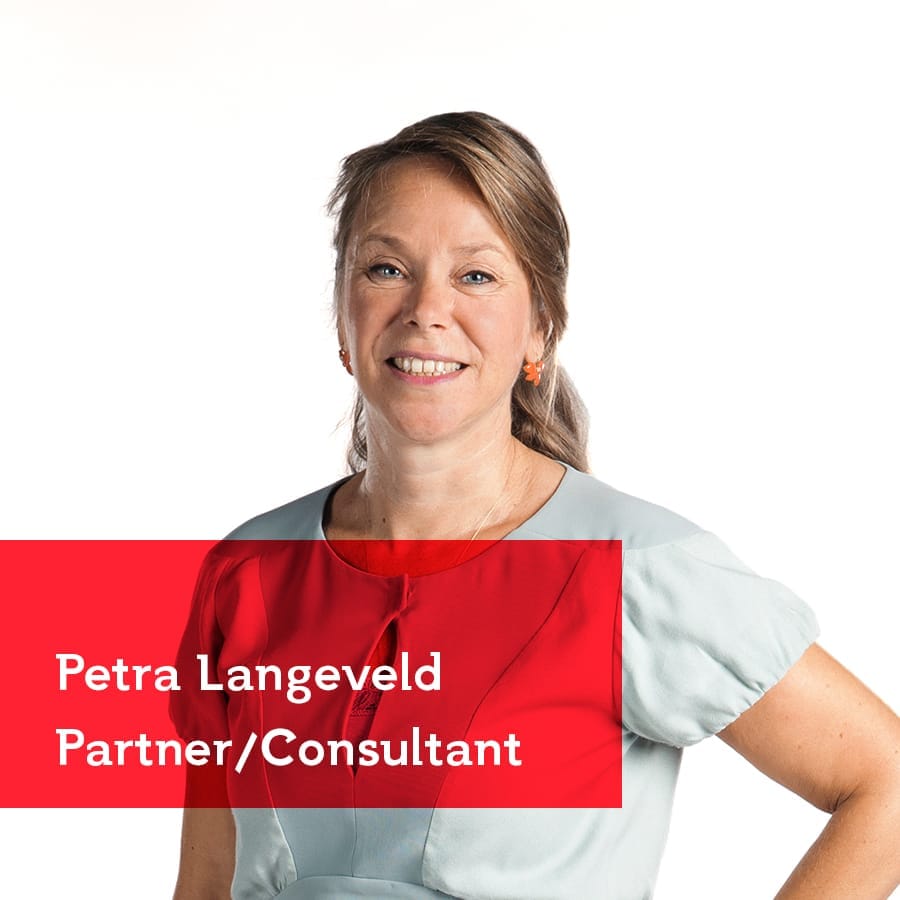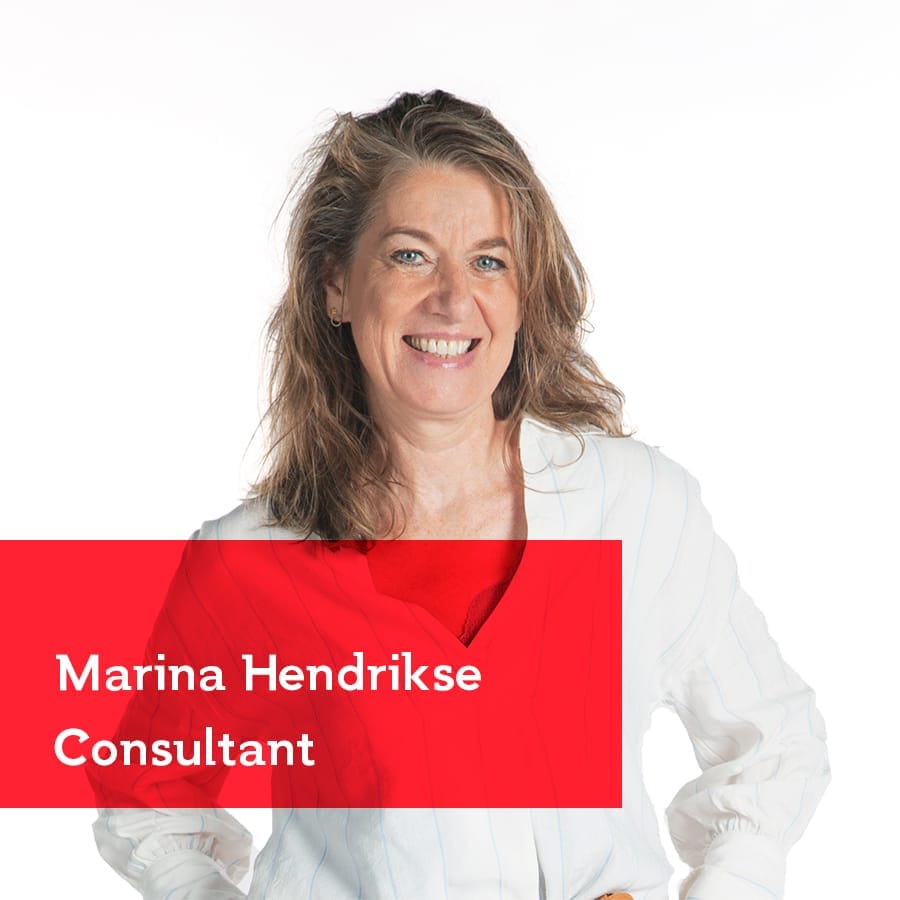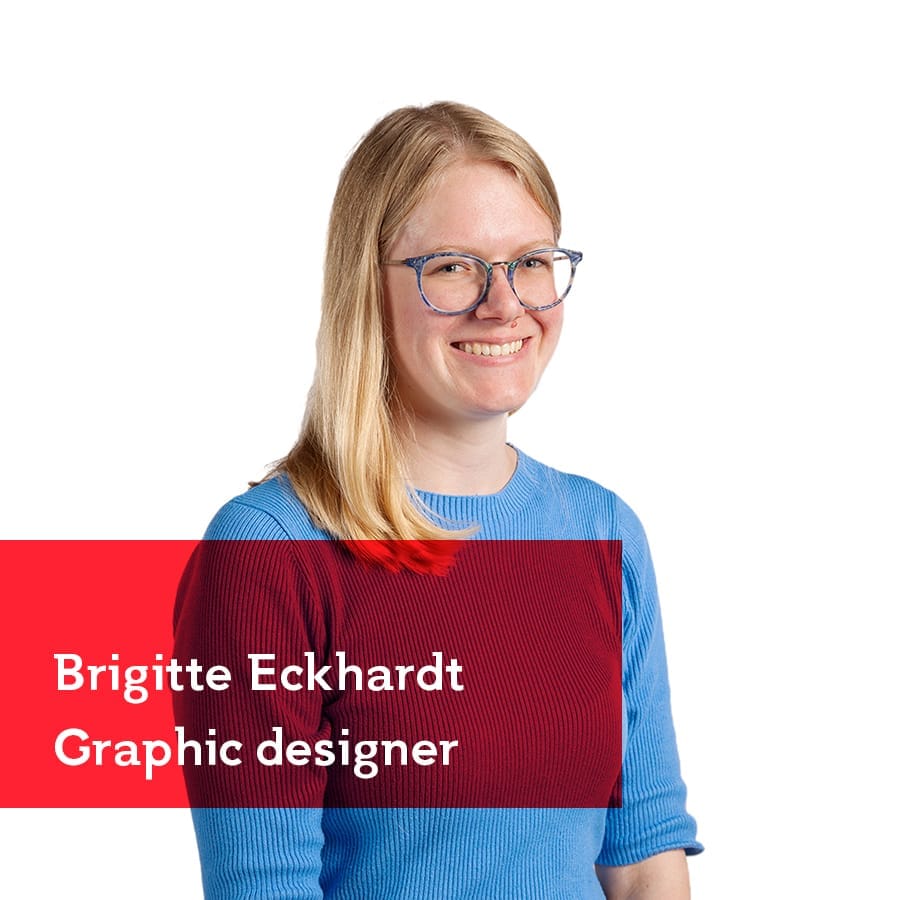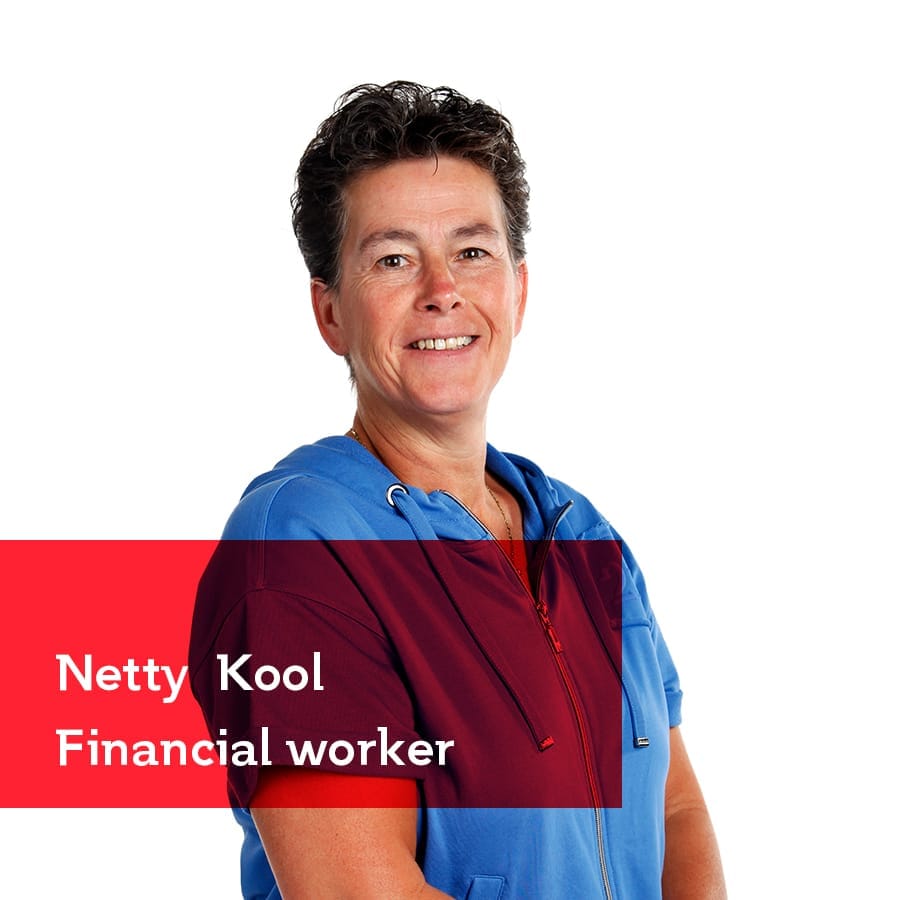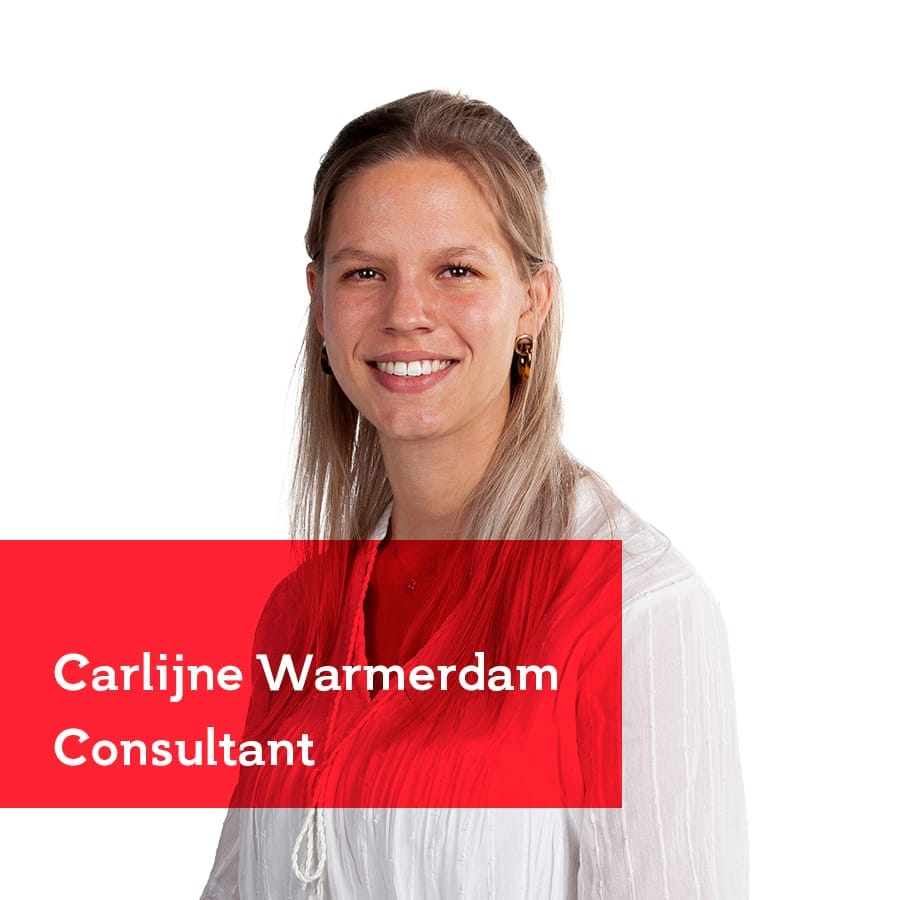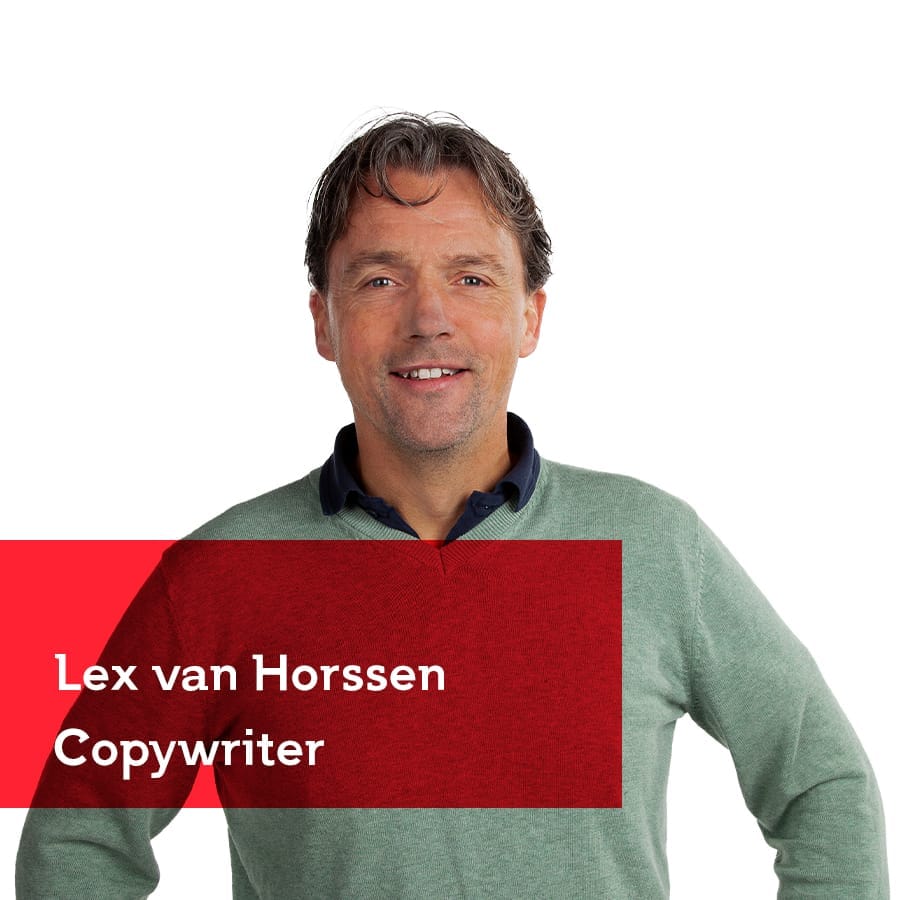 At Van Hulzen Communicatie, we help our clients move forward. With great ideas, from strategy to implementation. Based on communication principles, PR experience, awareness and empathy. Together with our diverse clients, we build on past successes and work energetically on new ones. We have been doing this passionately for more than 70 years and counting.
The story of Van Hulzen starts on the first of September, 1950. Our founding father, Kick van Hulzen, establishes the first PR agency in the Netherlands and launches the PR consultancy profession from the attic of his parental home. In 1953 Kick van Hulzen attracts a major client: Albert Heijn. Kick plays an important role in the creation of Allerhande. Albert Heijn remains a client for over 50 years. Van Hulzen expands as an agency and represents other leading clients. Kick van Hulzen says goodbye in 1979, but Van Hulzen continues.
Today, Van Hulzen is a full service communication consultancy of twenty people. The leading agency for strategy, creation and content. We are operating for clients in various businesses and governments. PR is still part of our agency's DNA.